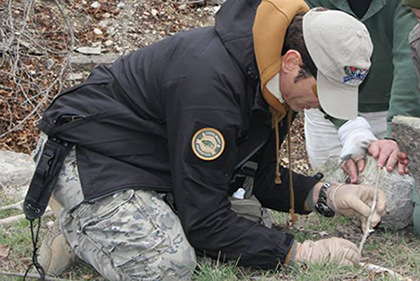 The HAWKE BRAND ™ SCHOOL offers customized courses tailored to request and budget in areas such as SURVIVAL, MEDICINE and TEAMBUILDING.

Formerly known as SPECOPS (established by Hawke in 1994 and run for 20 years), the new Hawke school has something for everyone, including extreme ADVENTURES.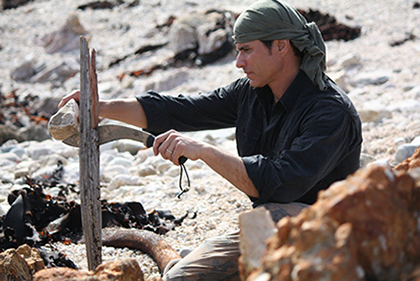 MYKEL HAWKE KNIVES is now part of the new HAWKE BRAND ™ which includes a whole array of products for individuals of all ages, and also families. Many of these are one-of-a-kind designs.

We are excited to be launching the first phase of the new generation knives, products and gear!